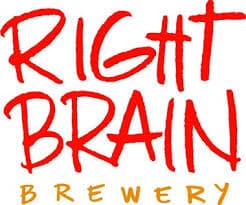 We started brewing and serving curious beers in Traverse CIty's 'Warehouse District' over a decade ago. When we ran out of space, we moved our headquarters into a warehouse at 225 East 16th Street that dates back more than 50 years. We renovated it, updated it, and worked hard to reclaim/re-use as much of the old building as possible. The result is an open and inviting atmosphere suitable for enjoying beer, lively conversations, and the miracle of existence.
Established in the spring of 2012, The Filling Station Microbrewery is a family owned and operated business, dedicated to providing friendly and knowledgeable service and the highest quality of hand crafted brews and edibles.  Located just off the TART Trail in the historic railroad district, the Filling Station Microbrewery features a rotating list of at least 10 craft beers, which pair perfectly with our wood-fired flatbreads and fresh salads.  Whether on your own, meeting friends or with your family, patrons of all ages feel welcomed in our casual pub-style setting.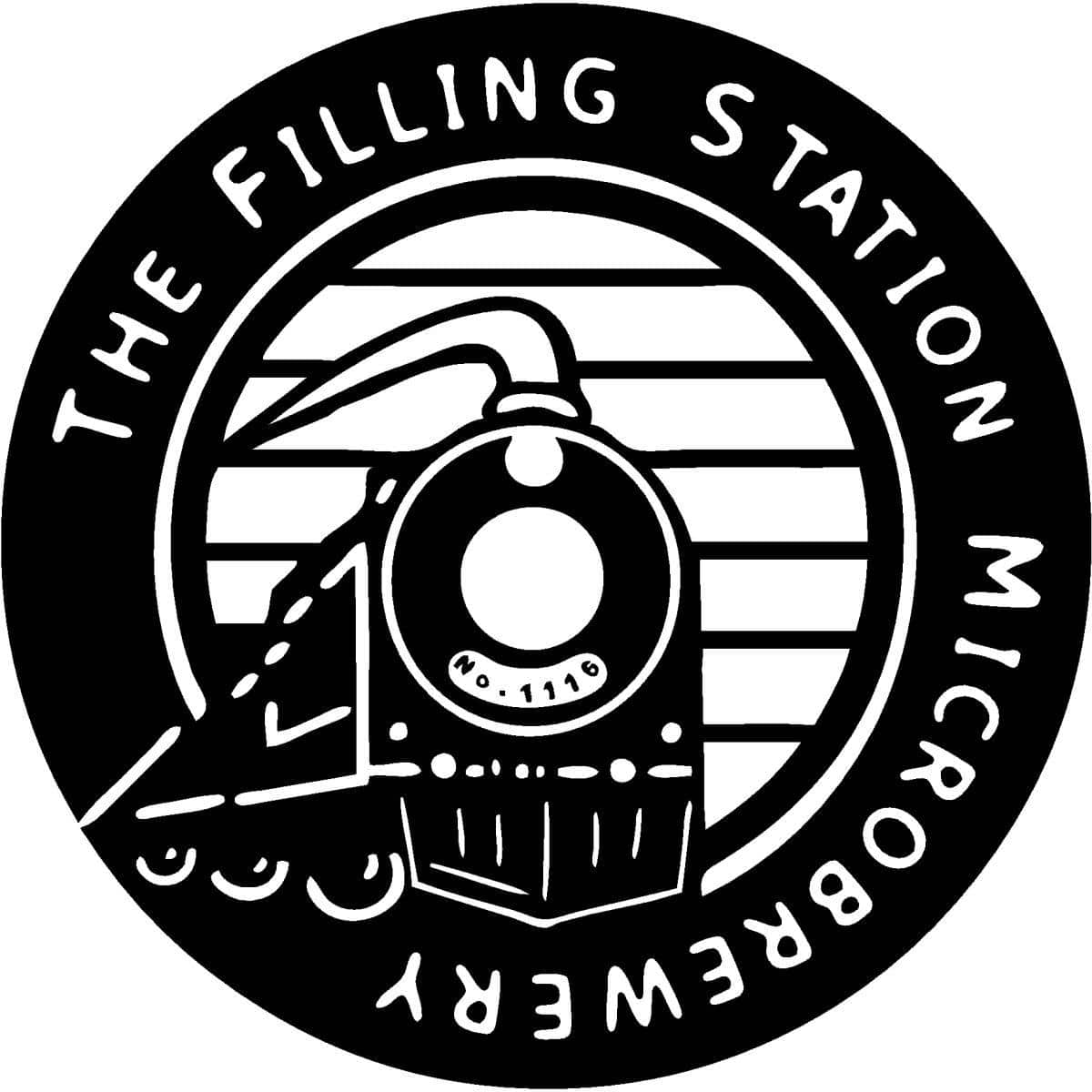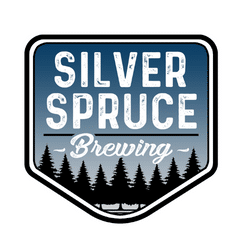 After meeting in 2013 Scott and Leah honed their craft of brewing beer in Asheville, North Carolina. Working at breweries such as Asheville Brewing Co, Highland Brewing, and Hi-Wire Brewing, they became quite familiar with good beer. Scott holds degrees in Molecular Biology from the University of South Florida, and Brewing Science from the University of California Davis. Leah graduated from Siebel Institute with a degree in Brewing Technology.
Brewing an array of classic styles and a close attention to detail for clean, well balanced lagers, the couple wanted to bring their crisp brews to Northern Michigan. With Leah originally being from Traverse City, plans for Silver Spruce fell in to place perfectly with the fast growing craft beer scene of the area.
"Silver Spruce is the collaboration of clean, crisp, and extensively conditioned stainless steel fermented lagers & ales, alongside mixed culture wild beers aged in wooden vessels. All to be enjoyed in one taproom."
Situated in a beautiful 1931 red brick building, Rare Bird's mission is to provide an unsurpassed dining and drinking experience in Traverse City. From our intimate reclaimed wood booths to the cozy and cool lounge and German bier hall style seating made from massive wood slabs that Nate and Tina sustainably harvested, we have a space for everyone to feel comfortable.
Our own beers and many more flow from the taps along with a selection of wines, ciders and spirits. Our menu features simple, familiar items served with a unique and exciting flair. Our ingredients are sourced locally when possible. Keeping with the local theme, our beer ingredients includes malt and hops grown in Michigan whenever possible. All of these qualities together make Rare Bird stand out in the crowd.