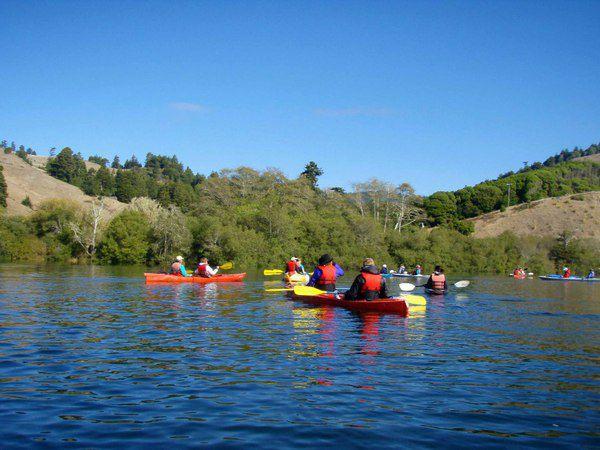 KBT is a Traverse City based company that specializes in fun.  Well, it actually specializes in Traverse City Craft Brewery Tours type of fun.  KBT takes care of all the logistics so you and your friends can enjoy the paddling, pedaling and pints.   
PALLET PLEASING BREWERY TOURS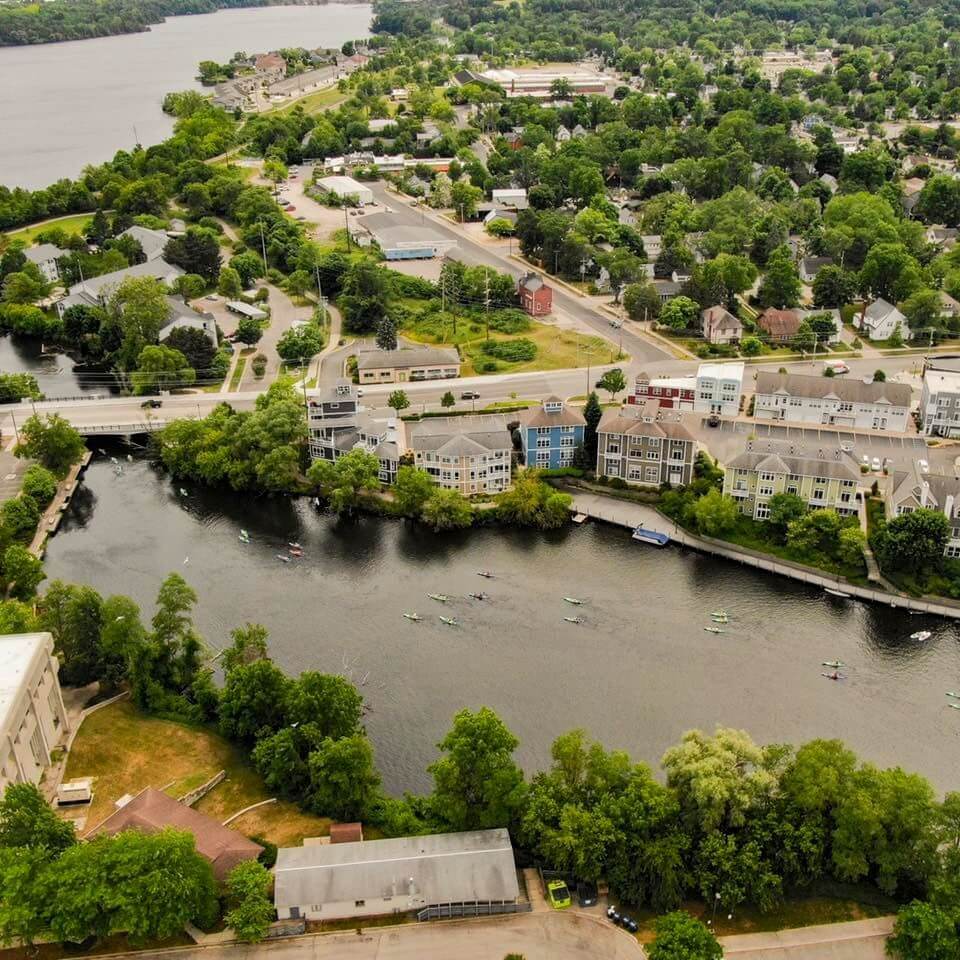 Kayaking + Brewery Tours = KaBrew.  Take a kayak trip along the Boardman River in Traverse City and stop along the way at some of the best craft breweries in Northern Michigan and you have what is called a KaBrew!  Join us on a KaBrew adventure any day of the week during our scheduled times (11:00 am – 3:00 pm and 3:30 pm – 7:30 pm).
Oddly enough, your Brewery Tour adventure will start on a bike. Pedal to the Right Brain Brewery to enjoy your first pint. Head to the Filling Station for your next round.  After The Filling station you will continue on your bike to Hull Park where your kayak will be awaiting you. Launch the kayak and float down the Boardman River to either the Rare Bird or the Parlor.   Jump back in the kayak to paddle back to Clinch Park. The off to The Workshop we walk to conclude our tour!
Our Local Breweries include: Right Brain Brewery, The Filling Station, Rare Bird, The Parlor, The Workshop, Brewery Ferment, Tap Root Cider House, Mackinaw Brewing Company, and North Peak Brewing Company.